Instituted in 1979 by visionary engineers, NS Engineering has over the decades made a place for itself global in determining and servicing heavy industrial trends in power, cement, steel and defence sectors. A thought leader in the capital goods industry, NS Engineering with its state of the art facilities strives to provide turnkey Heavy Engineering solutions.

Read more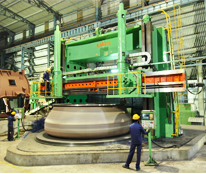 KARATS - CNC VERTICAL BORER with a capacity to machine job dia of 8000mm and height of 4500mm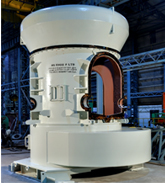 Special products manufactured for clients with
specific requirements.
Requires login access, ask for one here